Mazda3 Dashboard Light Guide

The different symbols that appear on the dash of your Mazda3 are designed to keep you safe while traveling down the road. From a simple turn signal arrow to the check engine symbol, these lights provide a great service, so long as you can accurately identify what they mean.
To help, the team at Faulkner Mazda put together this dashboard light guide for drivers throughout Harrisburg, Mechanicsburg, and Carlisle. Read on to learn more and don't hesitate to contact our service center with any questions!
What do the Different Colors of my Dashboard Lights Mean?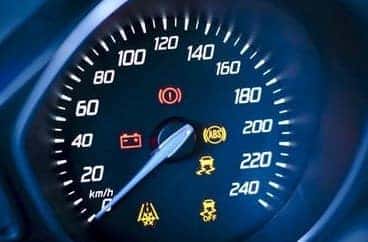 When you first turn on your car, you've probably noticed an array of different colored lights flicker across your dashboard before quickly disappearing. This is perfectly normal and is no cause for alarm. If any of these lights remain after a few seconds, take note before you pull out of the driveway.
Dashboard lights that are colored green or blue inform you when a normal vehicle feature is either turned on or in use. These can range from your high beams, Mazda Radar Cruise Control, etc.
On the other hand, lights that appear in either yellow or red carry serious significance that shouldn't be ignored. While your Mazda3 owner's manual supplies a comprehensive list of what each symbol indicates, some of the more common warning symbols you might encounter include:
Master Warning Light
This yellow light appears as an exclamation point within a triangle and can indicate several types of engine-related issues, including the brake switch or an oil valve malfunction. You should avoid driving until you can schedule a service appointment to have it inspected by a certified technician who can identify the root cause.
Check Engine Light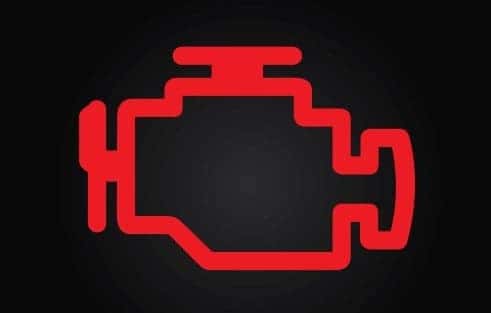 This yellow light appears as an engine block and indicates when an issue inside your vehicle's exhaust system is detected. While the rest of your Mazda3 should operate normally, it's ill-advised to ignore this issue, as it can potentially create larger ones down the road.
Tire Pressure Monitoring System
This yellow light appears as an exclamation point enclosed within a horseshoe and indicates that the air pressure in at least one of your tires is low. Immediately head to the nearest service center or gas station to check your PSI levels along with any signs of wear or damage.
Charging System Malfunction
This red light appears as the top of a car battery and warns you when your battery isn't effectively charging your alternator or other electrical device. If this light appears while driving, DO NOT turn off the engine until you reach a safe destination to avoid possibly becoming stranded.
Low Engine Oil Pressure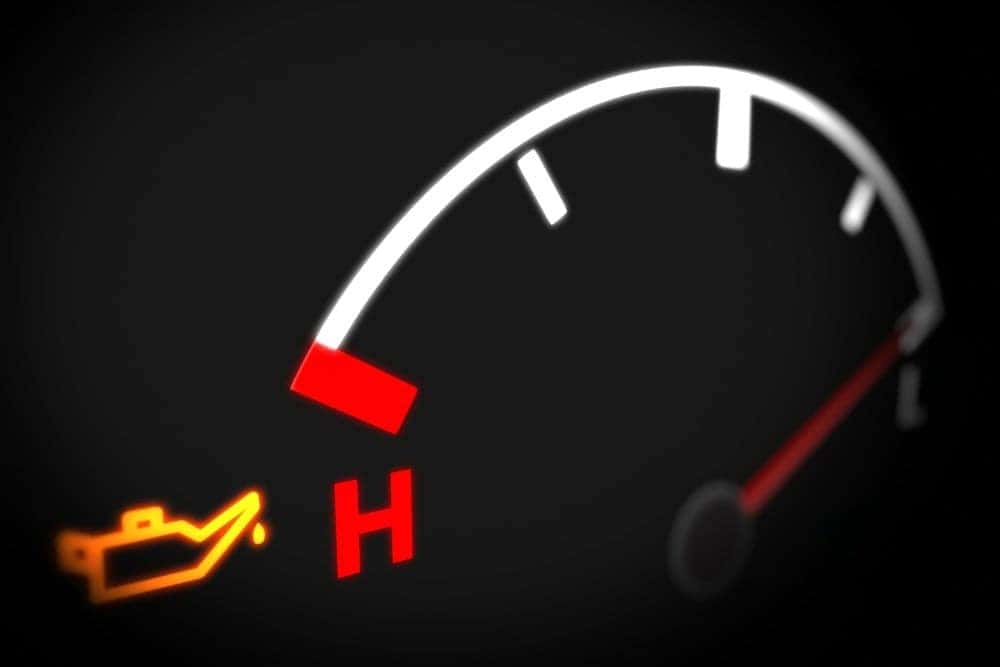 This red light appears as a dripping oil can and warns you when your engine oil dips below a safe level. Immediately head to the nearest service center or auto parts store to have your oil inspected and replaced to a normal level.
Schedule Service at Faulkner Mazda Today!
If you're currently driving around Harrisburg, Mechanicsburg, or Carlisle with a dashboard light you're concerned about, there's no need to ignore it a moment longer. Instead, simply call, stop by, or go online to schedule an appointment at our state-of-the-art service center.
Our friendly and experienced team can quickly identify any issue you're facing to get you and your Mazda3 back on the roads in no time!