June Local Business Spotlight Harrisburg PA

Whether you're hoping to capture a special moment forever, do a little late Spring cleaning, or add a healthy and delicious option to your weekend date night, Faulkner Mazda has the perfect recommendation for you!
As a proud local business, we love taking the opportunity to spotlight some of our fellow local businesses throughout the Harrisburg region we think you could benefit knowing.
Framed! in St. Thomas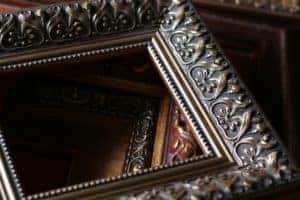 Can we be frank? What's the point of taking a great photo if it's just going to be tucked away inside a photo album or lost on a social media page? Instead, let the craftspeople at Framed! in St. Thomas help you showcase your memories with a beautiful, custom-designed framing.
From photos, paintings to historic documents and memorabilia, their team provides the type of experience and care you can only find from a family-run business. Located inside an historic building just off the square in Linglestown, the shop is open Tuesday thru Saturday and takes special requests and estimates both online and over the phone.
H.A Hartman & Son Storage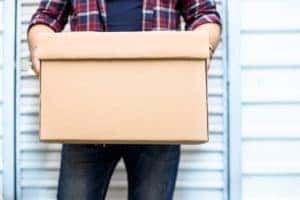 Perhaps you recently hopped onto Marie Kondo's tidying-up trend but just can't seem to fully part ways with all those 1980's leg warmers and Members Only jackets you pray make a comeback. If this is you, (no judgement) we know a great place to stow your treasures for the time being.
Located on the site of a former whiskey barrel warehouse, H.A Hartman & Son has been operating their business there since 1942. Since then, businesses and residents throughout Harrisburg have been storing their important items inside their secure, climate-controlled units.
The historic building even provides guided tours throughout the week which includes artifacts and documents dating all the way back to the early 19th century. See? You're not the only pack rat in town.
VRAI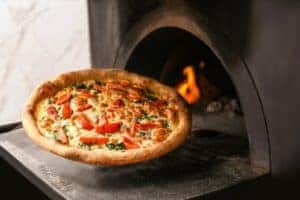 Proving that you don't have to travel to big cities like Philadelphia or Baltimore to enjoy fresh and exciting dining, this cozy little restaurant in Lemoyne is worth stopping by any night of the week.
Pronounced, "Vrr-AY", their team provides fresh, locally sourced ingredients while relying on as many organic fruits, vegetables, and proteins as possible. The result are dishes which truly enliven the taste buds. Taking a new and welcome approach on popular classics, you're sure to experience something totally new while at the same time feeling right at home.
If pizza happens to be your one true love, the pies which come out of their wood-fired oven will have you once again believing in true romance.
Time To Get Moving!
Now that we here Faulkner Mazda have dished on a few of our favorite local businesses, we hope you take advantage of the beautiful summer weather and check them out for yourself!
To learn more about their special offerings, hours of operation, and more, simply stop by their convenient locations or visit them on social media today!