Best Coffee Spots Harrisburg PA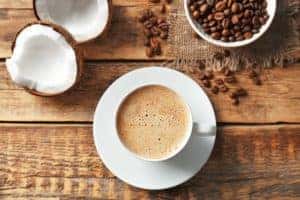 Whether you need it or just want it all the time, we can all agree that coffee is a true lifeforce. Who could imagine that such a little bean could create something that provides such happiness, let alone a lifestyle? Whoever it was, we want to shake their hand.
It's fair to say that good coffee is enough, but the finest blends provide an unsurpassed experience. That is why we have found the best coffee spots near Harrisburg for you to try. Nothing mixes better with cup of coffee than a great environment to sip it in, and you'll find both with these incredible java joints.
Broad Street Market – Elementary Coffee Co.
In this amazing local market, you're going to find some of the best java around in Elementary Coffee Co. Located in the brick building, they serve up some optimally fresh coffee using manual crafting techniques for a one-of-a-kind flavor.
They strip away all the nonsense to present you with a pure drink made from locally-sourced ingredients. From lattes and pour-overs, to classic drips, they'll have just what you're looking for in this trendy and inviting setup.
The Cornerstone Coffee House
As one of the first specialty coffee shops in the area, Cornerstone Coffee House has always lived by the motto: "coffee before anything else". You can rest easy knowing that you're going to get an amazing cup of java every time you arrive.
Their coffee menu will knock your socks off, featuring hot and cold drinks, as well as some signature favorites. A popular go-to is the Nitro Bliss, where cold brew is infused with nitrogen and seeped with unsweetened coconut shreds for a unique taste. They also serve up all of your favorites, like lattes, frappes, and café au lait. Yum.
Yellow Bird Café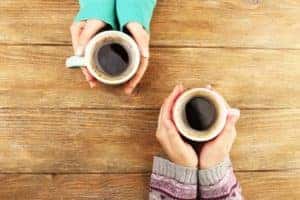 The Yellow Bird Café is the perfect place to hang out and guzzle down a fresh cup of joe. This adorable space is accommodating and is ideal for relaxing with friends or checking out local artwork. Whether you're just stopping in for a quick cup or want to stay awhile, you're in for a treat.
All of the coffee is sourced locally from One Good Woman Coffee, who take their beans seriously. They French press all hot coffee drinks, creating an enticing beverage that is sure to please. Stop by, grab a bite, and enjoy a cup.
Coffee for Everyone!
Now that you know the best coffee shops near Harrisburg, get ready to up your java game and sip like a pro. Cheers!